OK Engineers is a leading manufacturer of brass lock nuts for the cable gland industry. We offer a wide range of products in many sizes and shapes as per the requirement of the industry. As Brass is non ferrous, anti-corrosive and has high tensile strength the products manufactured are strong and long lasting. Brass Lock Nuts are light in weight but strong at the same time. The offered range of brass lock nuts are properly checked on various parameters to ensure its quality in accordance to the international standards.
Brass Lock Nuts coupled with their lightning quick turnaround time, used in innumerable cable glands and other electrical components too. Serving customers all around the world for years we are one of the largest manufacturer, supplier and exporter of Brass Lock Nuts. As each and every product is checked precisely before exporting we have an excellent reputation in the industry for providing best quality products. We also provide products in shortest time possible with our highly efficient and effective production chain.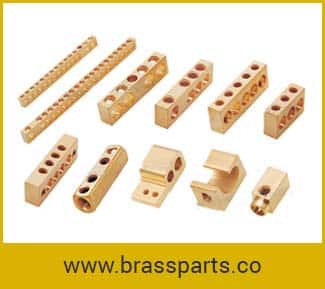 Brass Lock Nuts are designed and manufactured under the guidance of experienced team, using optimum quality brass, these nuts are widely used for fastening glands to the gland plate. OK Engineers is a well recognized manufacturer, exporter and supplier of Brass Lock Nuts all over the world, supplying goods everywhere in India and exported to most of the countries such as – USA, UK, Sweden, Germany, Switzerland, Poland, Netherland, Spain, France, Italy, Czech Republic, Denmark and all other European Countries.