Fusegear And Switch Gear Manufacturer, Supplier In Ahmedabad
With the focus on the ever-evolving demands of our customer we have come up with a wide range of Brass Fusegear and Switch Gear in Jamnagar, India. These offered brass Fusegear and switch gear are manufactured from top grade brass materials and Switch Gear latest technology that ensure corrosion resistance and optimum strength. With prefect finish our Brass Switch gear and Fuse gear are utilized in electrical accessories application, domestic and commercial. These Brass gear can be availed in innovative design, compact size, according to the client satisfaction. Additionally, we offer this brass Fusegear and Switch gear at a very nominal rate to our clients. We are manufacturing the very innovative and modernly equipped types of Fuse gear and switchgears which is competent in global market as it well suitable even with the lower voltage and many industrialists prefers our company's fabricated this gears for its extra benefits like effectively controls the short circuits & overloads of electricity, faultless in functioning, well tested before dispatch to the customers by our experts and better option for your long term electrical industries utilizations.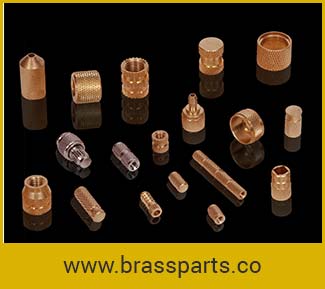 As the leading Fuse gear and switchgear dealers in India, we are committed to more export to the consumers of almost every European and Asian countries. Clients from there can easily get our products at very inexpensive prices and just needs to get in touch with us for our products delivery at your destinations from the any global countries including the clients of major cities of India.